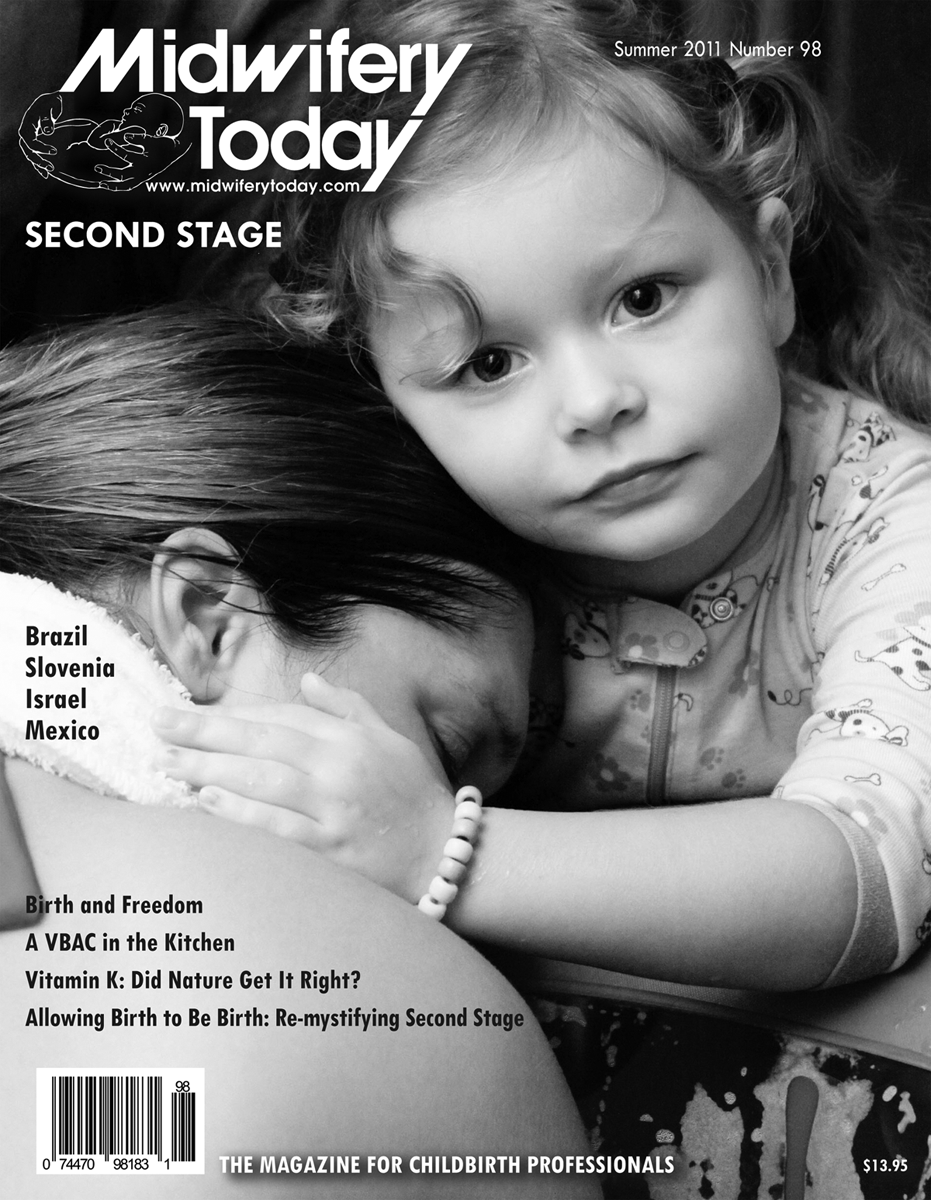 Summer 2011
Theme :Second Stage
Jackie Willome loves to capture life's most precious moments for her clients. It was through her experience with her son's home-then-hospital birth that she fell in love with birth photography. She lives in New Braunfels, Texas, with her husband, Andy, and 15-month-old son, Hudson. Her portfolio and recent work can be found at www.jackiewillomephotography.com.
Photo: Transitional Phase of a New Childbirth Paradigm:
Slovenia on the Crossroad.
---
Departments
Poetry
Networking
Tricks of the Trade
Media Reviews
News
Classified Advertising
Calendar
Photo Album
Gathering at the Well: Eugene 2011 Conference
International Midwife
Cards & Letters
Planned Homebirth in Brazil with Nurse-Midwife Assistance: Perceptions of Women and Companions—Mayra de Freitas Calvette, Evanguelia Kotzias Atherino dos Santos, Vania Sorgatto Collaço, Bruna Granemann, and Leonara De Bona Dario
Due for Change?—Rachel Bee
= Membership Article